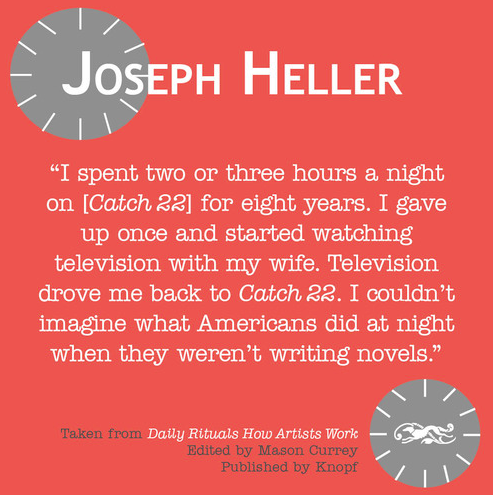 This book reaffirmed my belief in curation as a highly demanded skill over the next few decades. Currey didn't actually write anything but he worked his ass off to collect stories of how artists work.
This exchange made me think more than any other in the book:
Alexander Graham Bell told his wife "I have my periods of restlessness when my brain is crowded with ideas tingling to my fingertips when I am excited and cannot stop for anybody."
His wife wrote to him "I wonder do you think of me in the midst of that work of yours of which I am so proud and yet so jealous, for I know it has stolen from me part of my husband's heeart, for where his thoughts and interests lie, there his heart must be."
Also, the author of this book wrote a thought-provoking piece in the New York Times comparing letter-writing and email and how we handle each.